Est. 2019
LYNCHBURG, VA —> BANGKOK, THAILAND
About US
Thank you for visiting our website and blog! Many years ago, the Lord began leading us in the direction of Thailand, to minister to those affected by sex trafficking and exploitation. Thailand is a source, destination, and transit country for sex trafficking, and the those affected include survivors of trafficking, women in red light districts at increased risk to traffickers, young and vulnerable family members in need of preventative measures, and more. We will be partnering with Home of New Beginnings in Bangkok and Pattaya to combat this problem through education, job opportunities, counseling, and relationship building. To learn how you can partner with us, click here!
Family Mission Statement:
WE WANT TO BE VESSELS OF GOD'S honor, hope, & healing for THOSE AFFECTED BY SEX TRAFFICKING & EXPLOITATION IN THAILAND.
Support us with a donation:
Support us with an art purchase: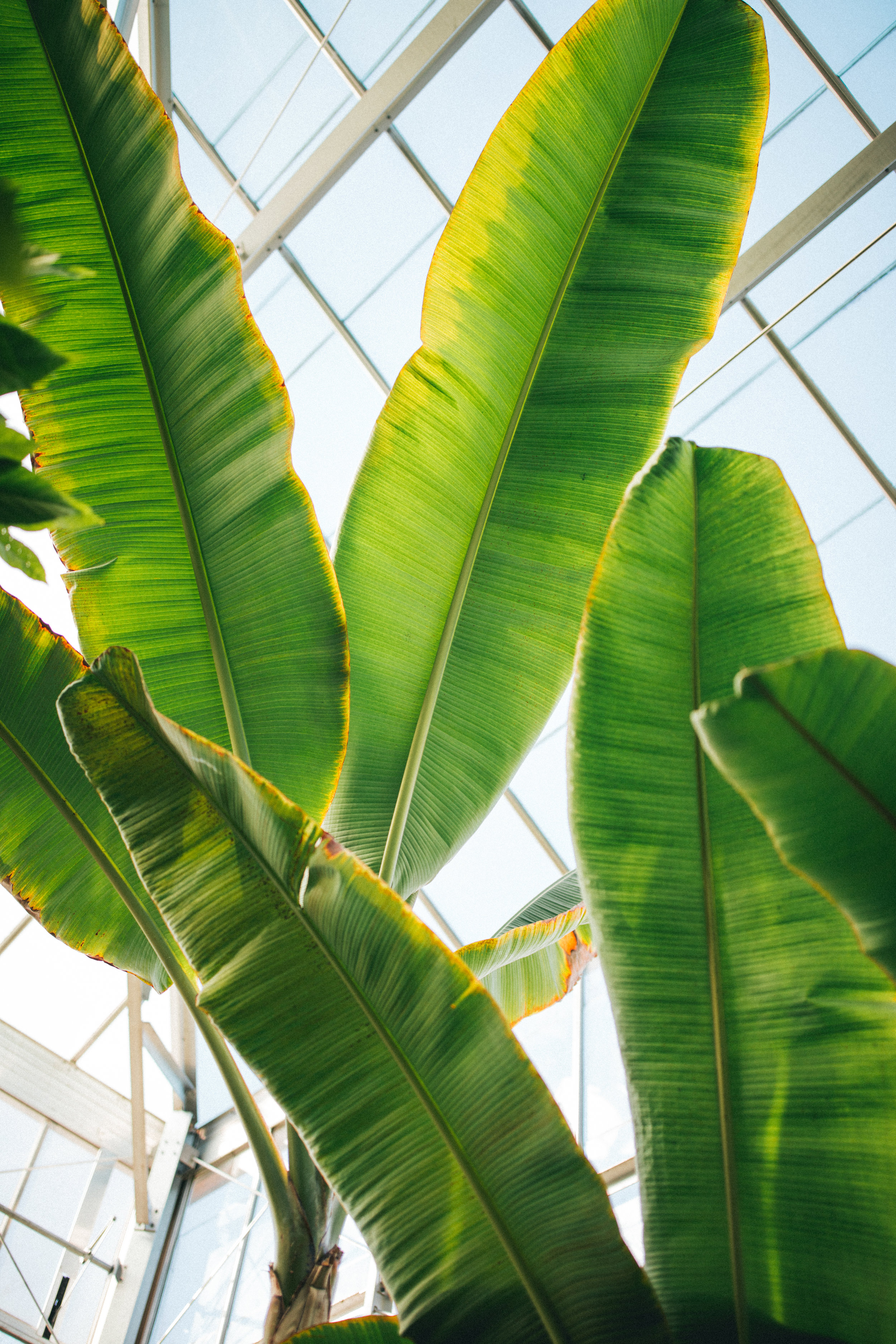 Contact Us
If you have any questions about our ministry, or would like to schedule a visit to your workplace, school, church, study group, etc. we would love to connect with you!
Please complete the form below